Lagardère Active
Organisation redesigned following a strategic refocus
As announced by Arnaud Lagardère in March and May 2018, the Managing Partners have decided to refocus the Group's strategy around the two priority divisions, Lagardère Publishing and Lagardère Travel Retail.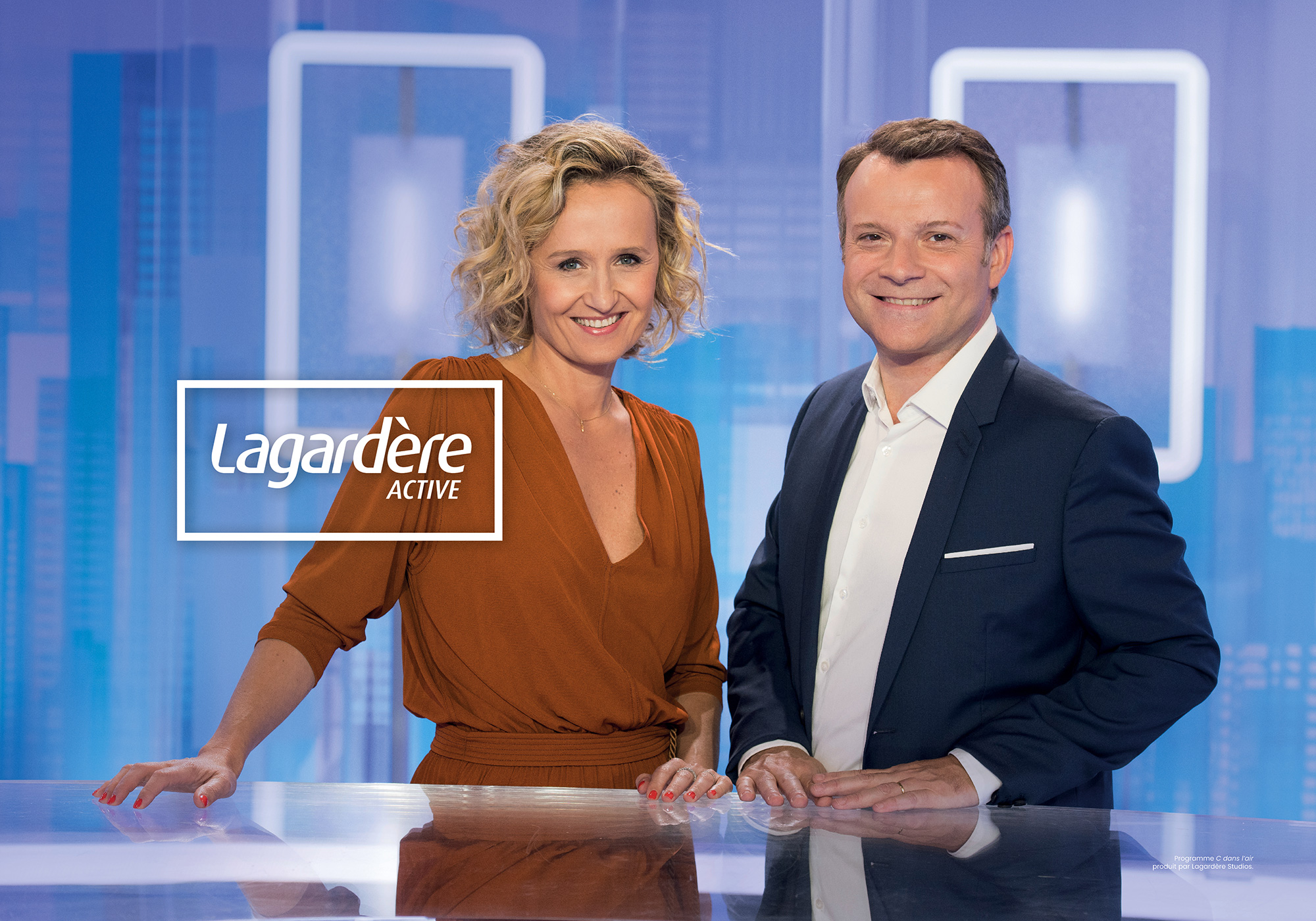 The group's key figures
2018: solid growth illustrated by a strong operating and financial performance.
The group's values
The Group has clear values that determine its personality. Lagardère's creativity, boldness and independence have helped to create a modern, innovative media group that's in touch with its times.